Meet The Designers w/ Tuesday Label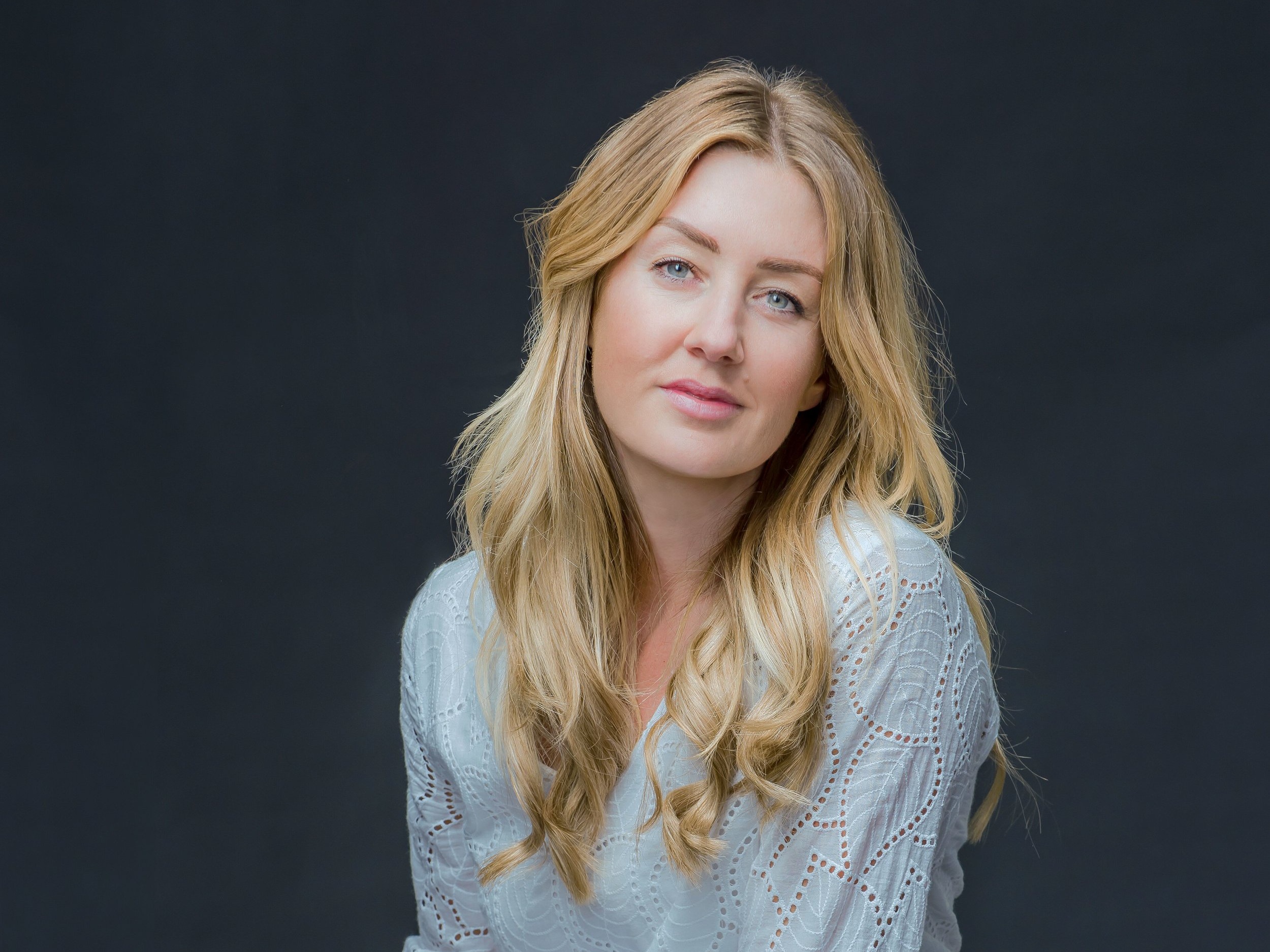 What is your brand story?
Tuesday has just turned 3, but I've been in the industry my whole life. My family were rag traders before me so fashion is in my blood. After what felt like a lifetime of working in different roles behind the scenes for other brands, I desperately wanted to do my own thing. With Tuesday I really wanted to create something with a bit of magic to it - something to inspire women to dress beautifully - everyday. For me that means good quality, well made, accessibly priced garments that are that ever-perfect mix of fashionable and classic. There's power in a great dress and with Tuesday you don't have to wait for a special occasion to feel your best.
What can we expect from your show this year?
This is Tuesday's debut show at NZFW and we're so super excited for it! It's also our first time showcasing to the public on a national scale so the audience will genuinely be part of NZ fashion history in the making. I love the idea of in years to come someone being able to say, "I went to their very first fashion show". On the runway we'll be presenting our highly anticipated resort/spring 2019 collection with a few surprises thrown in too. Tuesday blurs strength and softness and I can't wait to express that on the catwalk. Plus we have Redken creative stylists creating our Tuesday hair looks and the Lancôme artistic team bringing their luxury beauty to the makeup, so... cue seriously covetable goodie bags!
What has inspired the collection you'll be showing at NZFW 2019?
Resort is our pre-spring collection to start the season and then the spring range builds on that. I always love making a defined exit out of the cold and dark winter with a dramatic colour change. I think we crave that revitalised freshness in our wardrobe at that time and the promise it brings of warmer months to come. Sunshine yellow embodies that feeling and off the back of international trends I've used hot pink too for a similar 'newness' vibe. My print choices are always heavily inspired by nature and obviously spring is the perfect time to dive in deep with mixed florals and soft paisleys. I also looked to the continued overseas strength of animal and snake prints but made sure the intention was right for our feminine Tuesday girl aesthetic. The sophisticated ease of linen and cotton embroidery works well, and it's not a Tuesday collection without a stand out power suit.
How does this year's Fashion Week theme 'Sustainability' resonate with your brand and your collection?
The beauty of being a boutique brand means we've been able to incorporate sustainable practices from the start, and it's an integral part of what we do. We consciously select dead stock fabrics that already exist rather than adding to fashion's carbon footprint by producing our own additional runs. Each collection is presented to our stockists and then made to fulfil their orders so we're not stargazing with our quantities and creating extra waste. Our packaging is now plastic free, our courier bags are compostable, and then there's our simple but mighty measures such as reusing sampling labelling repeatedly. We're able to swiftly respond to environmental drives and worldwide expectations and so our resort/spring collection continues to offer more and more natural fibre options which is important to us.
Tell us your favourite leverage or connection to come from your participation in New Zealand Fashion Week?
While I was hooked on fashion from the beginning and worked after school and in the holidays for my parents business, it actually took a not-so-brief sideways episode of studying law for 5 years before I finally embarked on my own career in the industry. And even then I literally started at the bottom and worked my way up. (My first job was a receptionist for a knitwear company! And in a sliding doors moment, at the same time I was also offered the position of Trelise Cooper's PA...)
What was your motivation behind wanting to take part in New Zealand Fashion Week?
We have wonderful stockists all over New Zealand and in turn there is a growing Tuesday fanbase. And so this show is for them. We see it as a marketing event to promote our brand, build our profile, and grow our customer base. Taking part in NZFW weekend should allow us to celebrate with our stockists, reward the current Tuesday customer, and reach out a broader public audience that hasn't discovered Tuesday yet. We also expect that the content created from such a fantastic platform will be hugely beneficial in further enhancing our exposure.
New Zealand Fashion Week is the one time of the year the industry comes together to celebrate and showcase our countries design talent on such a large scale. Why is New Zealand Fashion Week so important for designers and the industry as a whole?
It's such a hard industry to be in - let's be honest - we're all in it for the love because there's easier ways to make money! As designers we all know the hustle that goes on behind closed doors and it's important to collectively stop and recognise that in each other. For me NZFW is a celebration of all that effort. It's the fun part. The party. And obviously at an industry level it's a showcase of design. NZ has world class talent with a unique perspective and it's important that we keep promoting that on an international levelled stage.