MSD Partnership Sheds A Light On Social Sustainability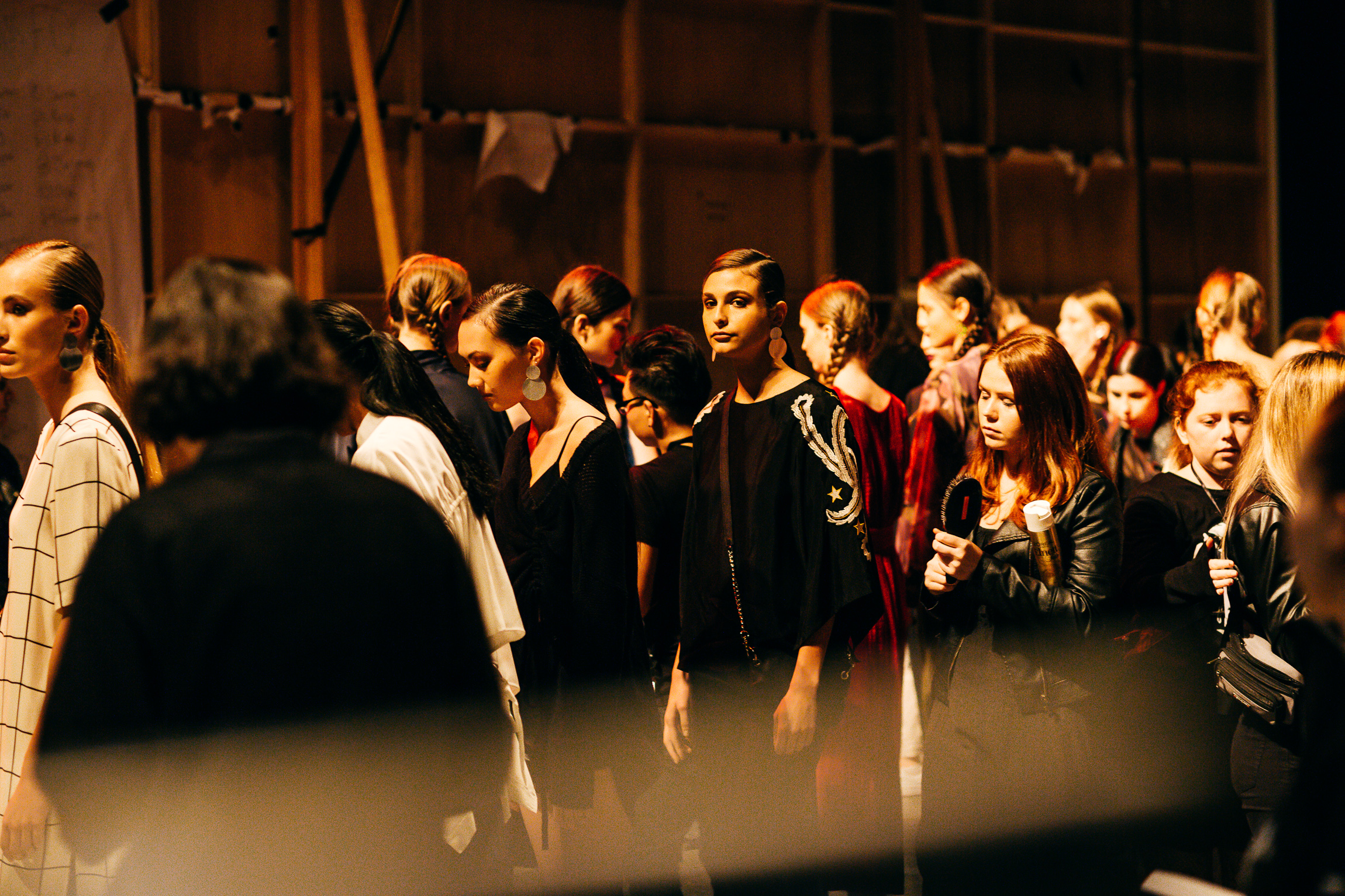 This year NZFW is incredibly excited to be working alongside the Ministry of Social Development in a new partnership poised to shed a light on social sustainability within Aotearoa.
The Ministry of Social Development plays an important role in supporting New Zealanders into sustainable employment. An increasing number of New Zealanders are struggling with poverty, rising costs of living, lack of access to opportunity and unsustainable employment circumstances. MSD and NZFW will highlight the role that leading businesses are playing in addressing social issues through employment and other avenues, illustrating how competitive advantage can be created for business through social sustainability
As part of this new partnership, MSD will be working with the NZFW Volunteer programme, offering 100 MSD clients from diverse backgrounds the opportunity to work across Fashion Week in a range of exciting roles.
These volunteers will join a group of 300 volunteers from all walks of life, gain hands on experience in the fashion industry and get a unique behind the scenes taste of a large-scale event.
MSD will also be working with NZFW to host a sustainability seminar that challenges and showcases the impact and untapped opportunities around social sustainability.
This event will highlight leading NZ businesses that have applied the sustainability and social impact lens to their workforce and the broader community, and in turn created business value. This includes paying a living wage, employing those with accessibility needs, flexible work arrangements and modern job design.
The seminar will be targeted at business leaders both within and outside the fashion industry and will feature a myriad of high-profile NZ speakers.
NZFW looks forward to working with the Ministry of Social Development to develop and implement these exciting initiatives and are confident this partnership will aid in delivering another successful event for 2019.