Meet The Designers w/ Jo Jo Ross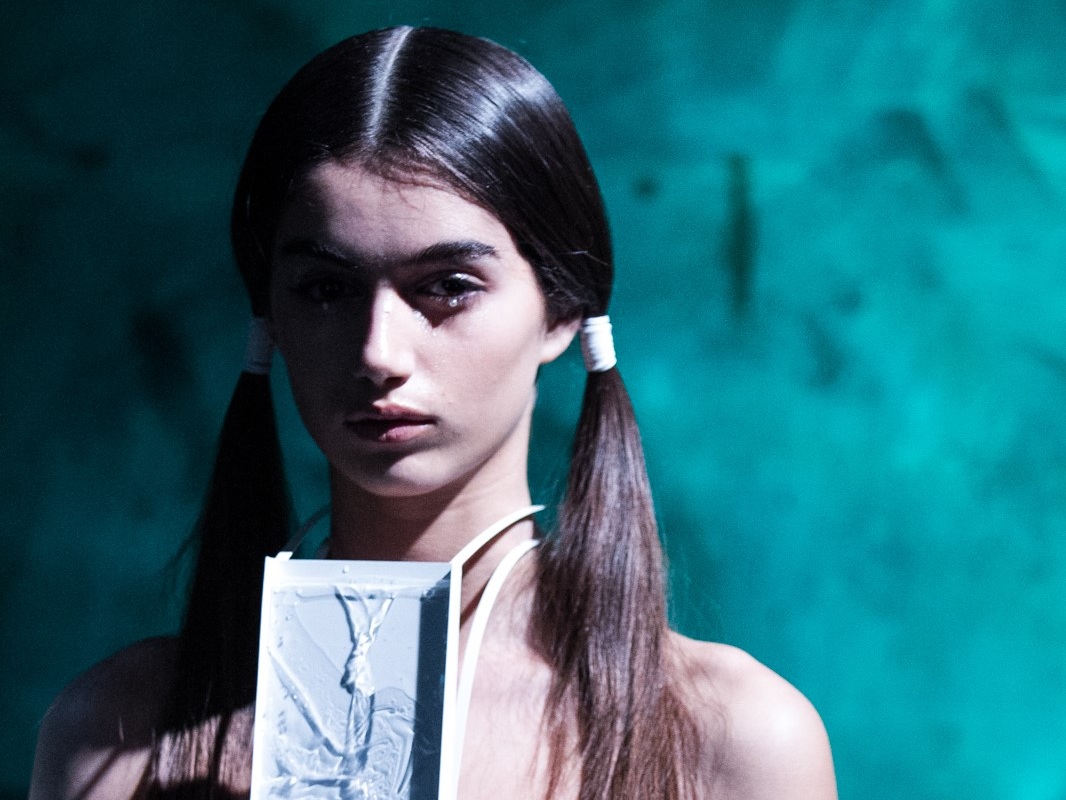 What's your brand story?
Prior to the release of my ready-to-wear label in 2016 my focus was conceptual fashion. These pieces have featured in Vogue Italia's 100 designers to watch and in 2014 I was selected as one of the world's top 100 emerging designers by Not Just a Label to showcase my work in Italy. My ready to wear continues to take cues from my conceptual past with sculptured and structural designs a key brand signature.
What can we expect from your show this year?
This season you can expect brave silhouettes, sharp tailoring and bold industrial finishing's with pops of colour and curious prints.
What has inspired the collection you'll be showing at NZFW 2019?
I don't want to give away too much.. but think spooky and surreal.
How does this year's Fashion Week theme 'Sustainability' resonate with your brand and your collection?
Sustainability will always be front of mind in my brand, and I'm continually looking for ways to improve my working processes and brand impact. I'm truly committed to making enduring garments of the highest quality in cut, construction and fabrics that will be treasured for years to come.
What's your favourite story/show/moment/feeling from New Zealand Fashion Week?
There have been so many but my favourite moment would have to be my first NZFW appearance at "Underground" in 2014. My installation showed a dress with a running water feature within. It was a surreal moment and given the piece had broken in half the morning I showed.. quite the miracle to have made it.
What was your motivation behind wanting to take part in New Zealand Fashion Week?
I've been working so hard on my label for over 3 years and I'm just really excited to finally share it in its full capacity and to storm the catwalk in full force. I think she's ready for it :)
New Zealand Fashion Week is the one time of the year the industry comes together to celebrate and showcase our countries design talent on such a large scale. Why is New Zealand Fashion Week so important for designers and the industry as a whole?
I've been lucky to have been involved in NZFW wearing many different hats for the last 7 years and it's always a time of such energy, excitement and community. We're a tiny but mighty industry that needs to have a voice, it's our time to communicate and to celebrate.